Fashion
Intip 3 Fashion Idol Kpop yang Sesuai dengan Gaya Zodiak Pisces
Coba tebak siapa zodiak yang paling romantis? Sudah pasti jawabannya Pisces! Zodiak yang satu ini dikenal lemah lembut, perasa, dan sensitif. Tanpa kamu kenal lebih dalam dengan orangnya, kamu bakal langsung tahu, kok, seorang Pisces dilihat dari penampilan. Zodiak yang satu ini juga punya gaya fashion yang feminin dan manis. Makanya, inspirasi fashion dari idol Kpop cocok banget buat zodiak Pisces. Yuk, intip fashion idol Kpop untuk Pisces!
Baca juga: Beauty Must-Have: Lipstik Velvet SADA by Cathy Sharon dengan Sentuhan Indonesia
Ada yang bilang, signature style Pisces itu bohemian. Tapi, itu cuma kebetulan karena gaya Pisces sebenarnya adalah warna-warna lembut, lebih ke pastel atau warna basic.
Gaya Pisces dikenal effortless. Meskipun pakai blazer atau dress untuk sehari-hari, Pisces nggak pernah terlihat berlebihan, justru masih tampil elegan yang manis.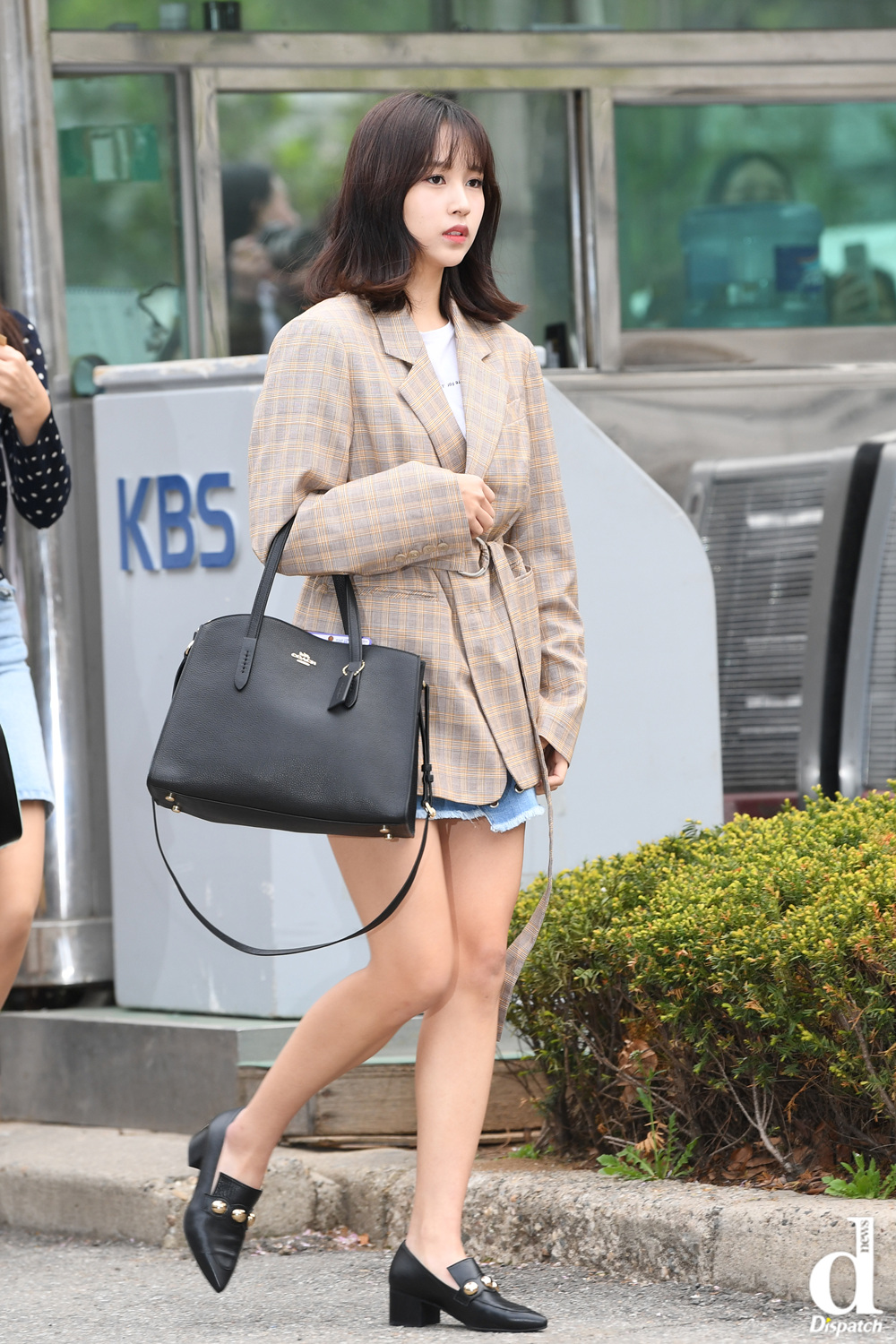 Pisces juga dikenal suka tampil feminin yang sedikit seksi. Warna pastel adalah andalan zodiak Pisces, seperti gaya Jennie Blackpink di bawah ini.
Baca juga: Kesalahan Dalam Mencuci Muka dan Memilih Facial Wash #SenkaHadirUntukMemperbaiki
Nah, Babes, itu dia fashion idol Kpop yang sesuai dengan gaya zodiak Pisces.
Written By
I am a content writer at The Shonet. Hope you like my page :)
All Comments (0)
Insiders Program Challenge
Become The Shonet Insider!
Now anyone can become an insider, including you!