Fashion
Seperti Apa Gaya Fashion Seorang Gemini Si Zodiak Paling Supel?
Kamu termasuk yang percaya zodiak nggak, Babes? Kalau iya, zodiak juga bisa jadi panutan kamu untuk tampil stylish, loh! Misalnya, kalau kamu zodiak Gemini, kamu orang yang supel, suka belajar hal baru, dan berani ambil risiko. Berbagai sifat zodiak Gemini itu terlihat pada gaya fashion-mu! Yuk, intip fashion style seorang Gemini, si zodiak paling supel.
Baca juga: Review Sabun Muka dengan Kandungan Kolagen, Senka Perfect Whip Collagen In!
Gaya fashion Gemini nggak bisa ditebak
Sifat dualisme membuat gaya fashion zodiak Gemini agak "berantakan". Artinya, Gemini tampil dengan outfit sesuai suasana hatinya. Kadang Gemini mau tampil feminin dengan mini dress seperti CIRCA ESSENTIALS Emily Dress, tapi kadang juga mau Gemini lebih mood pakai boyish jacket seperti ALIFIA MAQNUUN Unleashed Fold Jacket.
Gemini nggak suka pakai fashion item yang sama berulang kali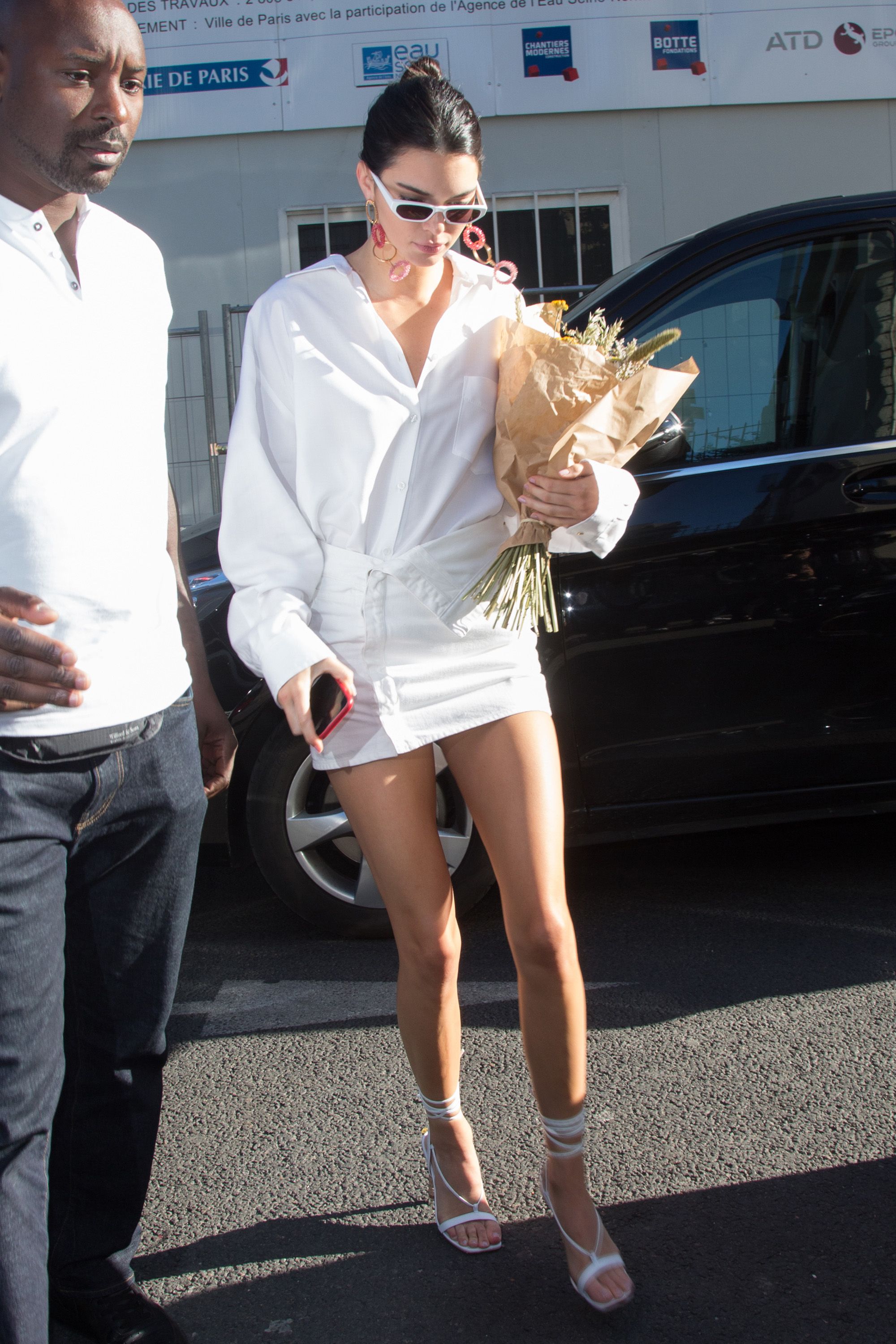 Nah, zodiak ini juga paling nggak suka pakai satu baju untuk dua kali, nih. Hal ini bikin Gemini agak boros karena merasa harus beli baju terus saat semua bajunya sudah dipakai. Coba deh beli outfit set seperti Frances RTW dan Eilish ini agar kamu lebih bebas mix and match dengan item lain untuk bisa terus ciptakan look baru.
Gemini suka pakai aksesori unik
Gemini paling berani bereksperimen dengan aksesori. Coba pilih berbagai kalung dengan model unik dan penuh warna seperti kalung dari Pemanik dan anting dari Eizel ini.
Baca juga: Tips Mengatasi Kulit Wajah Kering dengan Produk Double Cleansing dari Senka!

Nah, Babes, itu dia gaya fashion zodiak Gemini, si zodiak paling supel!
All Comments (0)
Insiders Program Challenge
Become The Shonet Insider!
Now anyone can become an insider, including you!