Lifestyle
Intip Unggahan Manis dari Kim Kardashian di Ulang Tahun Kanye West
Hari ini Kanye West berulang tahun ke 43 tahun. Kim Kardashian sebagai istri merayakan ulang tahun Kanye West dengan unggahan beberapa foto lama mereka serta ucapan manis. Ternyata ada beberapa fakta unik dibalik unggahan Kim Kardashian tersebut lho!
Dilansir dari Cosmopolitan, ada sebuah foto dari Kim Kardashian dan Kanye West yang memiliki kenangan manis. Dalam unggahan tersebut Kim Kardashian menceritakan bahwa ada fakta unik dibalik foto tersebut. Ternyata foto tersebut diambil saat Kim Kardashian hamil anak pertama mereka yaitu North.
Baca Juga : Dapatkan Kulit Glowing ala Perempuan Jepang Selama #DirumahAja
"Fakta unik, foto ini diambil saat aku baru tau sedang hamil. Dan Kanye West terbang jauh-jauh ke London untuk menemani ku dalam kemunculan launching Kardashian Collection ku. Ia membawa ku ke Hakassan dan Hagen Dasz untuk membuatku merasa lebih baik." Kata Kim Kardashian dalam unggahan tersebut.
Selain itu, Kim Kardashian juga mengunggah sebuah foto lainnya yang bertuliskan "Terima kasih tetap selalu menjadi diri anda sendiri dan tidak membiarkan dunia merubah diri anda."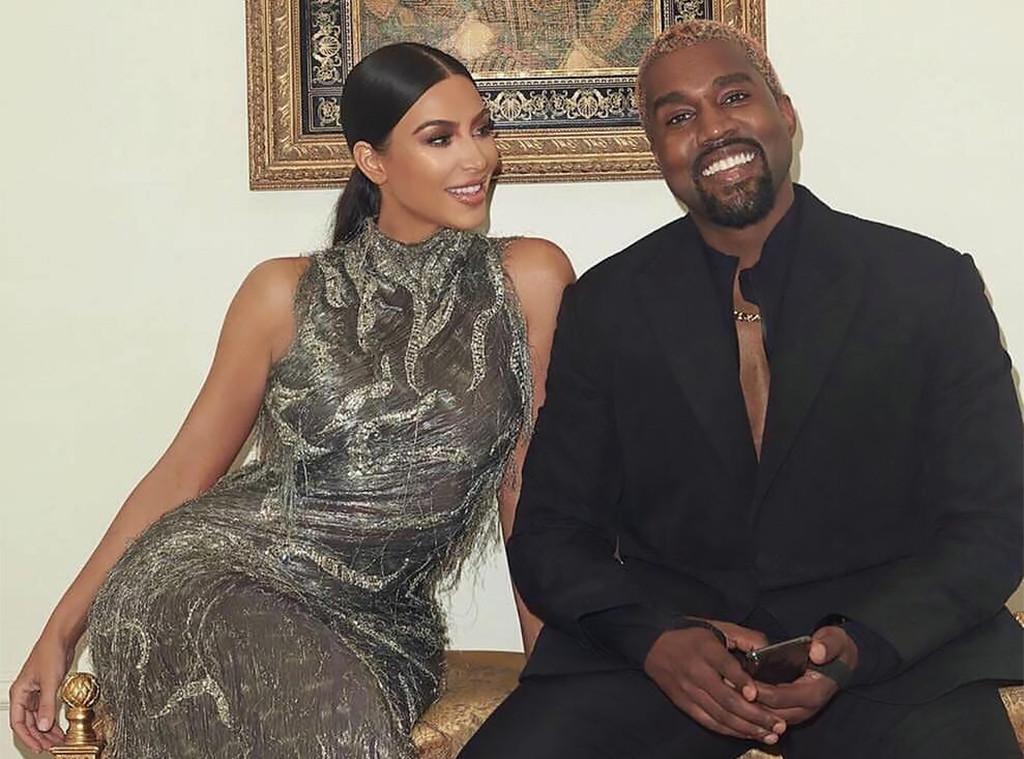 Sebelumnya dikabarkan bahwa rumah tangga Kim Kardashian saat ini dikabarkan retak sejak isolasi mandiri untuk menghindari penyebaran virus Corona. Bahkan dikabarkan Kim Kardashian dan Kanye West sempat tinggal di sayap rumah berbeda.
Rekomendasi Bodycon Dress ala Kim Kardashian
Baca Juga : Beauty Must-Have: Lipstik Velvet SADA by Cathy Sharon dengan Sentuhan Indonesia
Jadi dari unggahan Kim Kardashian ini, sudah jelas dong bahwa hubungan dalam rumah tangga Kim Kardashian masih baik-baik saja?
Written By
Welcome to The Shonet Viral! Tempat di mana kalian bisa mencari informasi terbaru seputar entertainment, gossip, dan news. Dikurasi oleh Sarah Christiani, dan Agestia.
All Comments (0)
Insiders Program Challenge
Become The Shonet Insider!
Now anyone can become an insider, including you!