Lifestyle
Kepergok Nginep Bareng, Chris Evans dan Lily James Kini Disebut Pacaran
Tiba-tiba ada kabar heboh yang datang dari pemeran Captain America yaitu Chris Evans. Chris Evans kepergok menghabiskan waktu dengan salah satu selebriti cantik. Selebriti cantik tersebut adalah Lily James.
Hal ini pertama kali diberitakan Daily Mail, dimana terlihat Lily James dan Chris Evans tengah berada di sebuah hotel yang sama di kota London. Selain itu, ada sumber yang mengatakan keduanya turun dari taksi yang sama di depan hotel tersebut. Diketahui bahwa Chris Evans dan Lily James baru saja pulang dari sebuah pesta yang ekslusif di Mayfair.
Rekomendasi Dress Merah
Baca Juga : Ssst... Ini Tips untuk Dapetin Virtual Photoshoot yang Kece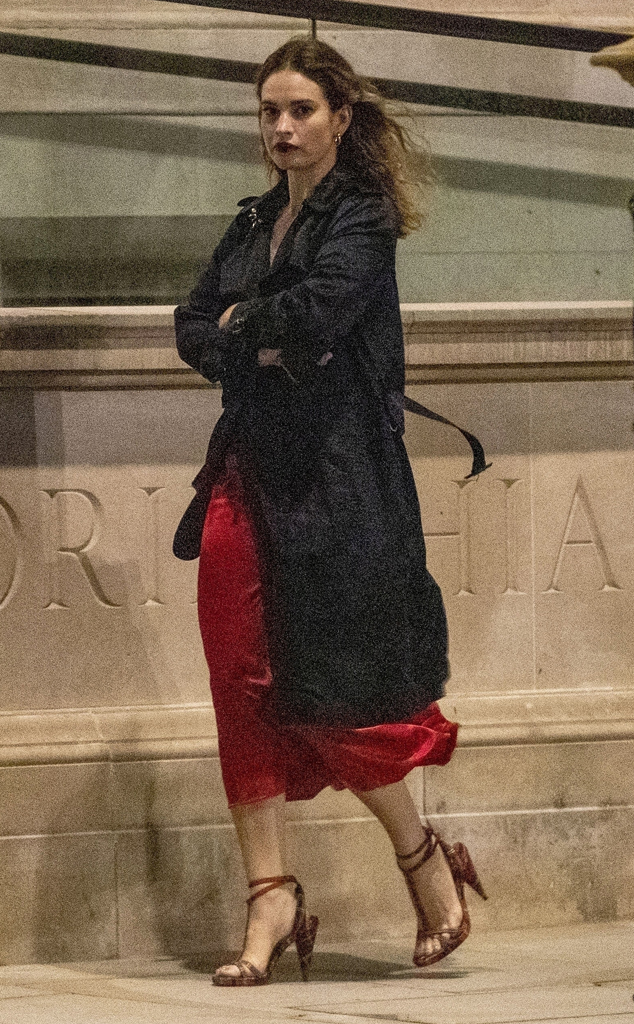 Dalam foto tersebut tampak Chris Evans menggunakan setelan jas hitam dan Lily James tampak sangat cantik menggunakan gaun merah dengan heels yang membuatnya tampan lebih jenjang.
Netizen pun heboh dan berasumsi bahwa mereka berdua memiliki hubungan spesial. Apalagi nih, Chris Evans hingga kini masih melajang setelah menyudahi hubungan dengan Jenny Slate di tahun 2018.
Namun hingga kini belum ada klarifikasi dari pihak Chris Evans maupun Lily James. Selain Chris Evans yang sudah cukup lama melajang, Lily James pun juga sudah beberapa bulan ini melajang setelah putus dari kekasihnya di akhir tahun 2019.
Baca Juga : Mitos atau Fakta? Busa Banyak untuk Cuci Muka Bisa Bikin Kulit Kering?
Menurut kamu nih, apakah mereka bisa jadi pasangan yang cocok?
Written By
Welcome to The Shonet Viral! Tempat di mana kalian bisa mencari informasi terbaru seputar entertainment, gossip, dan news. Dikurasi oleh Sarah Christiani, dan Agestia.
All Comments (0)
Insiders Program Challenge
Become The Shonet Insider!
Now anyone can become an insider, including you!